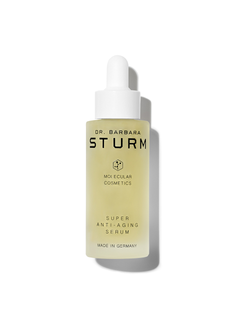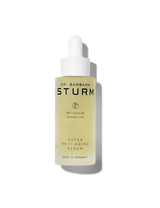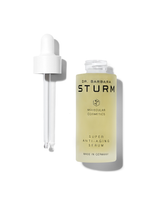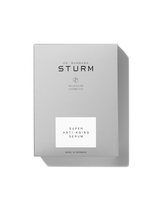 This potent concentrate is an anti-aging cocktail, packed with active antioxidant ingredients to nourish the skin while visibly reducing the appearance of irritation and fine lines and wrinkles.

The serum helps to replace the skin's moisture reservoirs using both low and high molecular weight Hyaluronic Acid molecules. Formulated with special extracts of Skullcap and Purslane, an anti-aging powerhouse, which helps calm the skin and reduce the visible signs of irritation.
HOW TO USE 
Place a pipette's length in the palm of your hand and spread over the face, eye area and neck, gently patting it in. Suitable for all skin types.