4 Tiers
Let's get you to the top
Keep earning points to reach the highest tier. Get early access to products, exclusive offers, complementary shipping, and invitations to exclusive events. complimentary shipping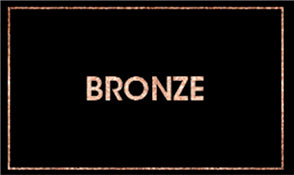 Join DB Rewards Club
10% Off First Purchase
Birthday Gift
1 Day Early Access to Promotions
1 Day Early Access to New Products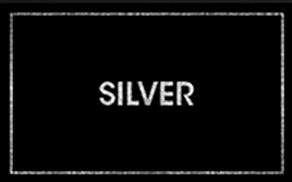 2500+ Points
10% Off First Purchase
Birthday Gift
1 Day Early Access to Promotions
1 Day Early Access to New Products
Complementary Gift Wrapping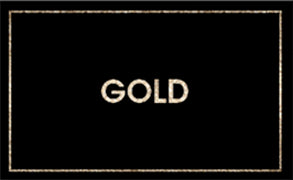 5000+ Points
10% Off First Purchase
Birthday Gift
1 Day Early Access to Promotions
1 Day Early Access to New Products
Complementary Gift Wrapping
Tier Welcome Gift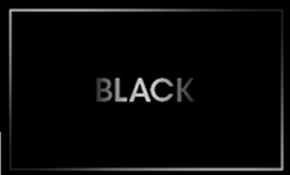 10000+ Points
10% Off First Purchase
Birthday Gift
1 Day Early Access to Promotions
1 Day Early Access to New Products
Complementary Gift Wrapping
Tier Welcome Gift
Exclusive VIP Offers

EARN POINTS
Ways to Earn Points
SHOP
Purchase products to earn points quickly
WRITE A REVIEW
Tell us why you love a product and get rewarded
INVITE FRIENDS
Introduce a friend to the DB Beauty Rewards Club and earn points when they make their first purchase.

FAQ
Want information about our Rewards Club? Have a look at the most frequently asked questions. You're sure to find the answer you need.
WHAT IS DB BEAUTY REWARDS CLUB?
The DB Beauty Rewards Club is an exclusive, complimentary loyalty program designed to give you the benefits and rewards you deserve. Our program is designed in four tiers, with increasing benefits in each. You earn 10 points for every $1 you spend on www.dominiquebossavy.com or in any of our Locations. Additionally, you can earn points by connecting with us on social channels, writing product reviews, and viewing video tutorials. Once you have earned points, you can begin to redeem your rewards!
HOW DO I REDEEM MY POINTS?
We offer you the ability to preselect the reward you want to earn, so you can get excited and motivated. If at any time you want to change your preselected reward, you have the option to do so. When you are ready to select your reward, browse the online catalog and simply click to redeem when you have enough points. The reward will automatically be added to your cart.
HOW LONG ARE MY POINTS VALID?
Your points will remain in your loyalty account as long as you shop at least once every 12 months.
HOW LONG DO I STAY IN MY CURRENT TIER?
Members have a calendar year to reach a tier level. Once there, you have a calendar year to enjoy the benefits and earn enough points to remain in the tier.